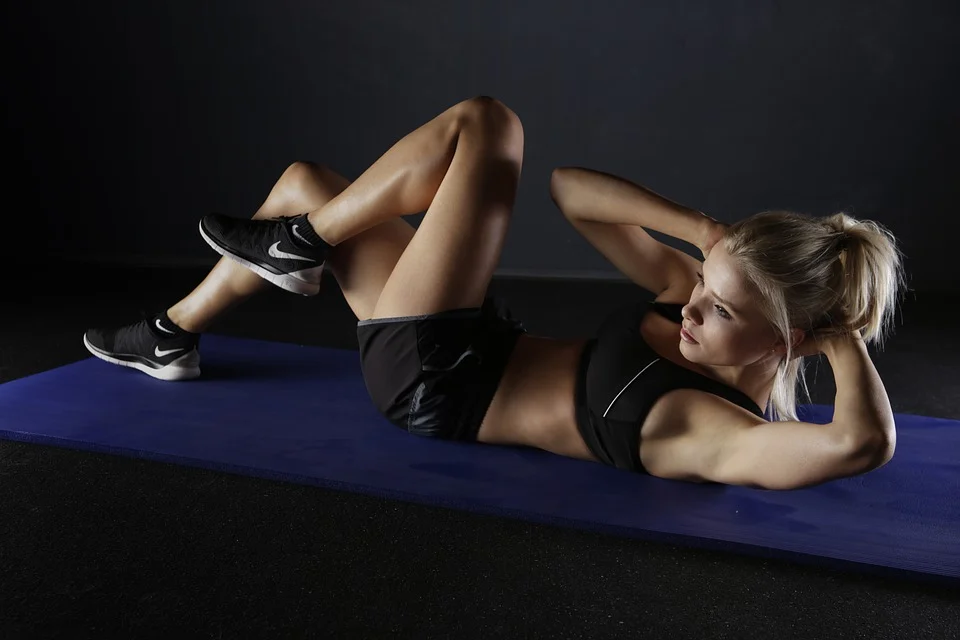 Obesity has a negative impact on health and wellbeing. Losing weight is therefore at the top of the list of good resolutions for many people. However, implementation is often difficult. We show healthy ways to permanent weight loss.
10 tips to help you lose weight faster and easier
No magazines, no bestseller list, and no health website without new, revolutionary, unprecedented diet suggestions: Lose weight quickly made easy, is a promise. Sometimes some of these diets do have some success.
Continue reading Lose weight permanently With these tips, it works Best