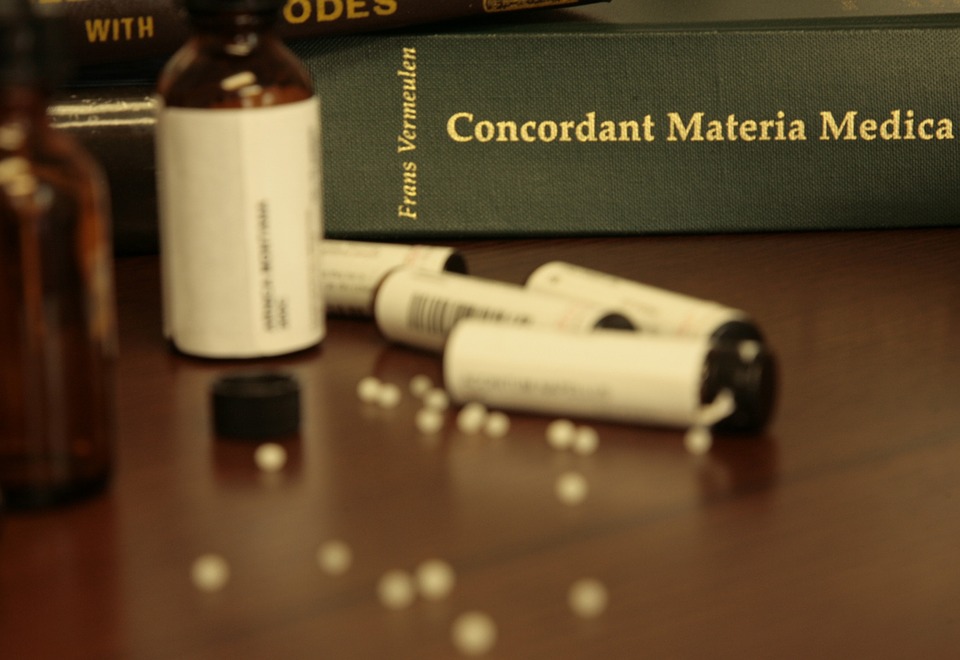 Using homeopathy as a home remedy for impotence, the medicine prescribed by the homeopathic doctor matches the study of the entire patient, not just the symptoms presented.
Professionals believe that everyone has an important force in their body to regulate their functions. Genetic, environmental, physical, and psychological conditions can weaken this power and lead to diseases such as disease and impotence.
Effective home remedies for impotence include various medicines made from animals, plants, and chemicals. Unlike most impotence treatments, homeopathic medicines are taken in small doses every day.
Continue reading Top 7 Homeopathic Medicines for Erectile Dysfunction